Found 3 Выбрана рубрика «Shopping MALLS» в городе Georgia. .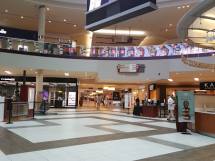 Cumberland Mall





4.4
О компании: REVIEWS
- Excellent mall for shopping and dining!
- Great place to buy some good quality items for yourself and your family
- Wow, I haven't been to the mall for a long time. This one was busseling with people. Notwithstanding, it was a pleasant experience.
- As far as malls go it's pretty decent, but I'm n...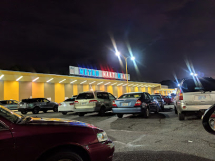 Metro Mart USA





4.2
О компании: REVIEW
- I love metro mart. Everything you need under one roof. Best flea market
- Have all kind of item grate place to shop
- Good morning they have so many things that you would need go check it out like I always say be blessed not stressed strive for success and everything else is the rest Happy Saturday
Добро...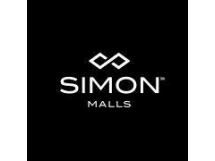 Ленокс Сквеа (Lenox Square)





there are no reviews yet
О компании: Торговый комплекс с более чем 200 магазинов и ресторанов
Часы работы:
Понедельник - Суббота с 10-00 до 21-00
Воскресенье с 11-00 до 19-00...