Найдено 3 Выбрана рубрика «Restaurants, Cafes, Bars» в городе Salt Lake City.

Подрубрики в рубрике:
Ali Baba Grocery&bakery LLC





4.0
Солт-Лейк-Сити, 389 E 3300 S, South Salt Lake, UT 84115
Телефон:
801-513-7362
О компании: REVIEW
- Great food so authentic and fresh
- They have good supplies but most of the time the store is kind of disorganized. But I like shopping their because they have international food. They also have halal meat for those people looking for it!...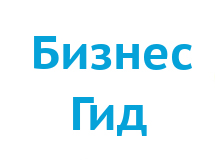 Laan Na Thai





пока нет отзывов
Солт-Лейк-Сити, 336 W 300 S, Salt Lake City, UT 84101
Телефон:
801-363-2717
О компании: Laan Na Thai Restaurant is a family owned restaurant in Salt Lake City that offers dine-in, take-out, and delivery.
In addition to dishes like Yellow Curry, Pad Thai and Drunken Noodles we know and love here in the States, Laan Na Thai incorporates a few more unique and authentic dishes inspired by the cuisine of northeastern Thai...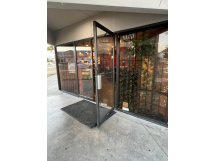 Noor Somali Restaurant





4.7
Солт-Лейк-Сити, 1151 S Redwood Rd Suite 108, Salt Lake City, UT 84104
Телефон:
801-975-6356
О компании: REVIEW
- They offer freshly prepared and delicious food at an affordable price. The food took a long time to prepare, but it was an acceptable time for preparing the food. It is far from where we live, but we will return for more food whenever possible.
- The woman behind the register is extremely sweet and she even sug...